Purchase the perfect product from our shop.
Design and Install the perfect custom made product for your workplace or home.
Design to Fit create bespoke and designer furniture for the commercial, industrial, retail, hospitality and domestic market sectors.  From the design to the fabrication and installation we will handle everything. 
We have many ranges of products including library furniture, bathrooms, Bifold doors and windows, Handmade Kitchens and more.  See our Products page for our full catalogue.
We also offer custom made furniture to fit your design.  Contact us through our Request a Quote page for prices.
We use highly certified manufacturers who have an excellent reputation for modern construction methods using Solid Surface materials in addition to traditional joinery techniques. 
We work with one of the few companies in Scotland to offer specialised services with in-house thermoforming, CNC machining and hand finishing across a wide range of materials.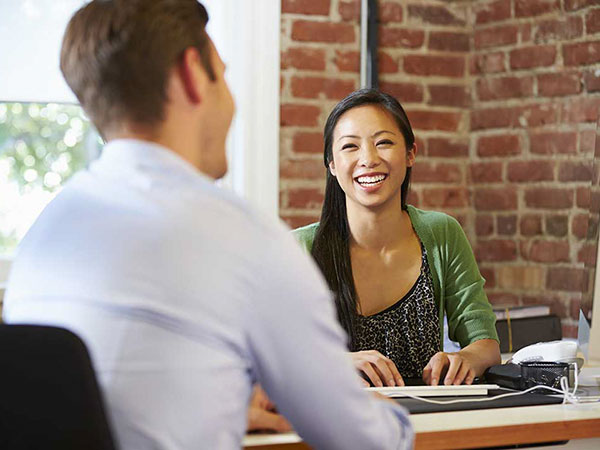 Work alongside our designers to create the perfect product for your home or business.  We can create custom one-off products to your design, or alter existing designs to fit your space.  Contact us through our Request a Quote page if you would like a custom design.
We manufacture all of our products to the highest standards to fit your specifications.  We use specialist manufacturers from across the UK.  Our manufacturers use modern, innovative techniques to create a stunning finish.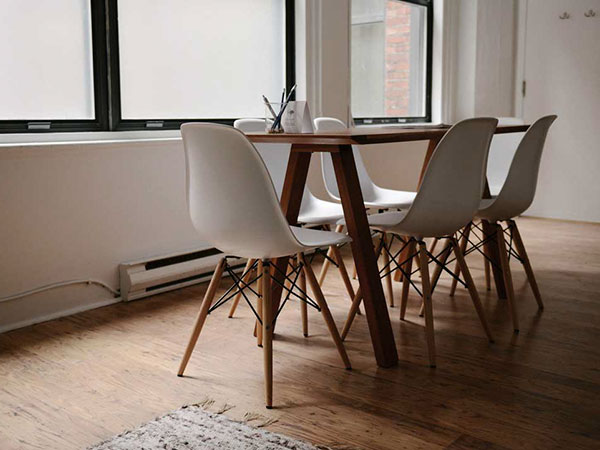 Our team of expert installers will be on hand to install your product with accuracy and care.  All of our products can be installed by us on delivery, saving you time and hassle trying to install it yourself.
Register a design with us and receive a commission every time your design is used!
When you register a design with us, you will be listed as the designer - unless you choose to stay anonymous.  All designers will receive a commission everytime their design is purchased.  If you are interested please see our designers section below.